9 Types of SFR Inspections You Might Not Be Doing—and Could Cost You

Paul Swindle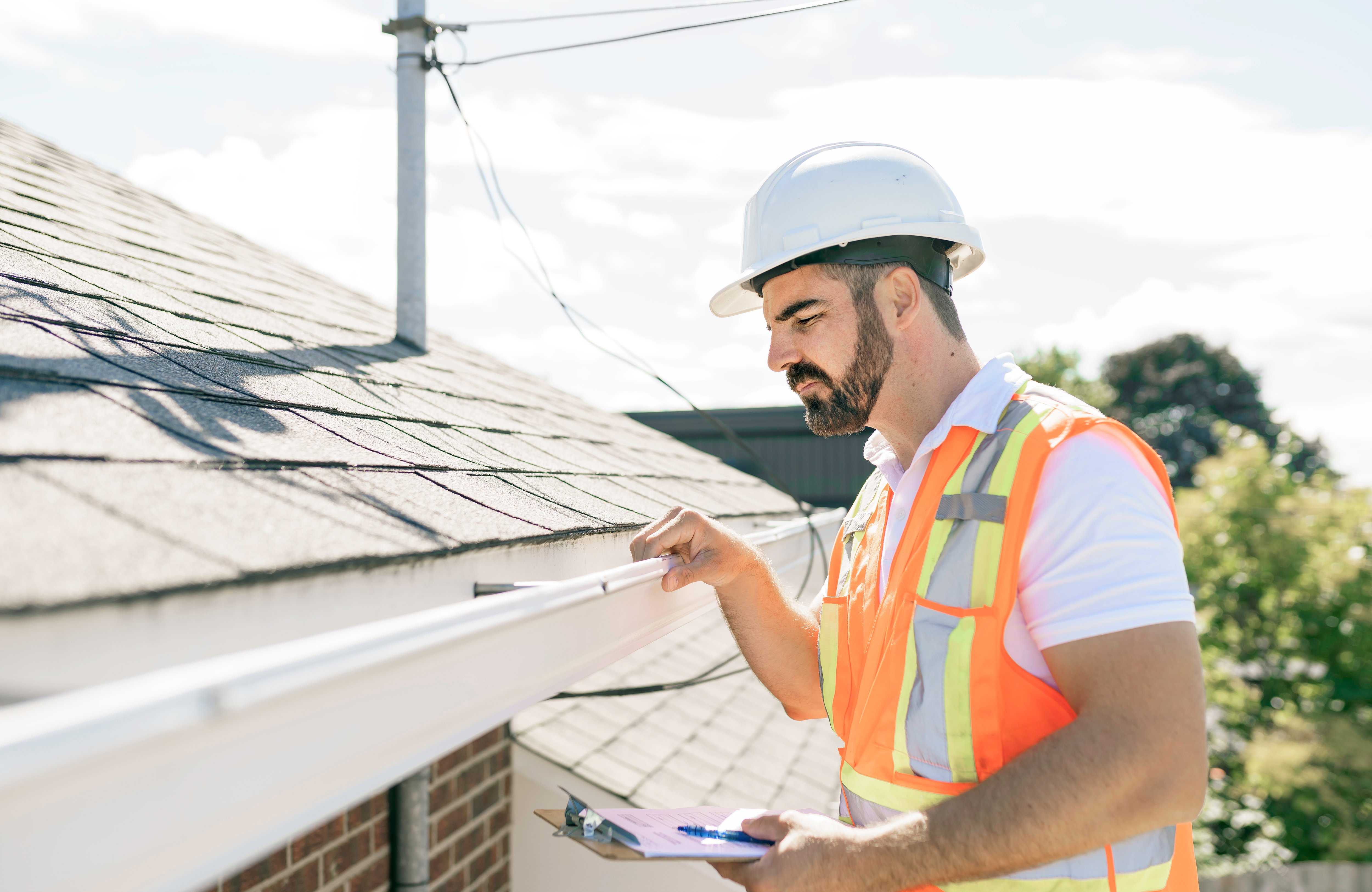 Having the proper information to drive your single-family rental (SFR) business decisions is critical. Home inspections are one method of ensuring you're making the most informed decisions. Here are nine types of SFR inspections MCS suggests to help maximize your investment.
Having timely, detailed and accurate data to drive your single-family rental (SFR) business decisions is critical. Home inspections are one method of ensuring you're making the most informed decisions throughout the SFR lifecycle. The following nine types of SFR inspections are ones MCS suggest to help our clients maximize their investment. Plus, we have a few tips on what to look for in a property services partner conducting your SFR inspections.
Pre-Acquisition Inspections
Pre-acquisition home inspections are conducted before you acquire a property to help ensure you have all the facts to make the best financial decision. Covering both the interior and exterior of the property, these SFR inspections can help you gain a better understanding of the overall condition of a property, as well as what repairs or renovations may be needed, as those costs could impact your decision.
Rehab Scoping Inspections
Rehab scoping home inspections are conducted post-acquisition and provide you with a detailed account of what needs to be repaired or renovated to get the property rented, and can also help standardize hard assets like appliances across your portfolio. You'll need an SFR inspections partner with the expertise to provide an accurate scope from the start, created to the standards and requirements you have, so there are fewer pricing surprises along the way. Plus, look for someone who has a track record of consistently hitting timelines and budgets laid out in the renovation bid.
Occupancy Checks
This straightforward home inspection is designed to confirm whether the property is occupied. Having confirmation that a tenant has moved out can help you avoid a lengthy eviction process. Occupancy checks can also ensure there are no squatters residing in a home or that a home hasn't been sublet without permission. Plus, in some areas, unregistered vacant properties can lead to exorbitant fines, making it important to know if a tenant has moved out without notice. And if you find out a home is vacant, you can work to get a new, paying renter into the property more quickly.
Property Condition Reports (PCRs)
PCRs are home inspections that are more specific to the property versus its occupants. A PCR can offer insights into the property's exterior—from siding and windows to roof and landscaping conditions—as well as confirm whether the property conforms with other neighborhood homes or HOA regulations.
The PCR form also asks the inspector to provide positive and negative external factors that could influence an investor's decision to purchase the property or a renter's desire to lease a home. Positives could include waterfront property, a gated community or adjacent to a golf course, while negatives could include proximity to railroad tracks, commercial properties, high tension lines, high traffic flows and other variables.
Insurance Loss Draft Inspections
Loss draft inspections are conducted to confirm that repair progress is being made on a property after damage from an event like a fire, flooding or a tree falling on the home. The scope of the work is determined by an insurance adjuster, and a loss draft inspector then details the percentage of work that's been completed at various intervals in the process to secure the release of additional funding needed to complete the next steps.
Disaster Inspections
Disaster home inspections are performed after natural disasters and can be particularly useful for vacant rentals or when owners or operators are out of the local area, giving them immediate eyes on their SFR property to assess any damage and determine what repairs need to be addressed immediately.
Pre- & Post-Move-Out Inspections
These home inspections make sure you understand the condition of the property as the tenant vacates, so you know the work that needs to be done before the home can be rented out again, as well as what needs to be done with returning deposits to a renter. Having a disinterested third-party review the asset also can help when reviewing claims down the line, if necessary.
Home Health Inspections
Home health inspections enable SFR owners or operators to check on the condition of their property—from major appliances to plumbing and HVAC—while it's occupied. Although there can sometimes be challenges with tenant scheduling and cooperation, home health inspections enable you to proactively discover and address minor issues through preventive maintenance before they become major problems. These are typically done on properties with long-term renters where you haven't been able to see the property in months, or even years, and on large portfolio transfers when occupied assets are purchased sight-unseen.
Build-to-Rent Inspections
If you're involved in building SFR properties versus buying them, build-to-rent home inspections conducted by an independent third party can help ensure your property is truly rent-ready after the builder's work is complete. Using a QC punch list, the inspector can identify any remaining items that need to be completed. These checks can be particularly valuable for investors not located in the markets where the properties are being built, to ensure that they have the cleanest move-in possible for their renters. These inspections can also serve as draw inspections to release funds on the builds as they progress.
Inspection Add-On: A 3D Property Scan
In the SFR space, more data is nearly always better. And core inspections like pre-acquisition, rehab, and pre- and post-move-out inspections can be enhanced with a 3D property scan. These scans enable you to do a 3D, virtual walkthrough of the property from any remote location. They can be helpful for getting a better look at the condition of the property as you're going into a rehab project, as well as post-rehab as a marketing tool.
Finding the Right Partner for Inspections and Beyond
Success with your SFR investment requires an experienced property services partner that understands your business and is technology-enabled and flexible to work. Plus, be sure to look for an SFR inspections partner that's focused on the data you need to make the best decisions. MCS can:
Gather the data you need to understand a potential investment up front, make rehab decisions post-acquisition, and always have eyes on your property no matter where you're physically located.
Meet you where you are, no matter how many properties you're managing, to ensure you maximize your investments.
Act as an extension of your business to thoroughly and accurately analyze the asset on your behalf, gathering the specific data you need to make an informed decision, and communicate our findings in the format that works best for you, whether it's leveraging our technology platform, delivering data directly into your system via an API connection, or via PDF files.
Help maximize your investment by reducing vacancy times between tenants, proactively identifying and remediating issues, and decreasing change orders by providing accurate scopes and more control over the health of your properties overall.
To learn more about our full suite of single-family rental inspection services, contact Jason Myers.