5 Strategies to Reduce Tenant Turn Time (and Lost Income)

Doug Ellis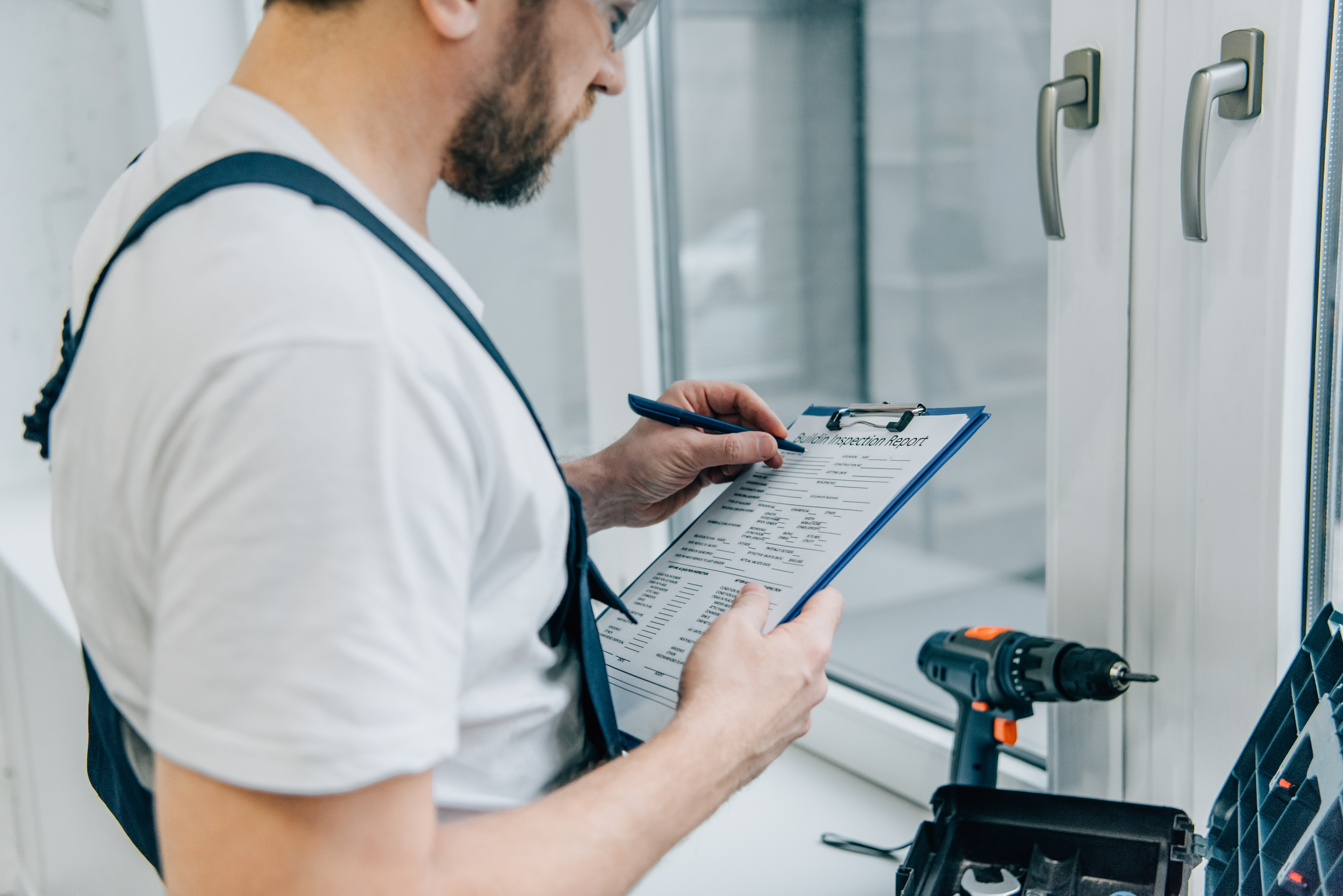 As a single-family rental owner or operator, you understand that unoccupied properties mean lost rental income. But there are steps you can take to minimize downtime and get revenue flowing quicker. Here are five strategies to help you reduce your tenant turn time. With the national median rental price hovering just over $1,800 per month (as of February 2023) for a three-bedroom home, lost revenue from having your single-family rental (SFR) home unoccupied can be costly. But there are steps you can take to expedite the tenant turnover cycle. These five strategies can help you reduce your tenant turn time (also referred to as unit make-readies).
1. Managing tenant timelines
Effective management of your tenant lease timelines is critical to minimizing turn times. Knowing exactly when renters are supposed to vacate—and communicating it to your property services provider in advance—ensures you can schedule necessary jobs in advance and complete them quickly. Using the above national median rent as an example, an extra two weeks of an empty property means $900 of lost rental income.
2. Preventive maintenance plans
Waiting until a tenant vacates is not the only time when maintenance on your SFR home should be considered, especially if you're keen on keeping tenant turn time to a minimum. Having a preventive maintenance plan in place is key to successful investment property management. Plus, preventive maintenance can ensure you've had enough maintenance contact over the life of the lease that you know approximately what will need to be done at move-out before the tenant even returns their keys. And it can save you money in major repairs as well as lost time.

"Yes, regular maintenance is an expense, but it will cost you less in the long run because you can catch all of those small repairs before they become major ones," says Doug Ellis, MCS Market Director for Arizona. "Think of it like your car: You change the oil regularly, versus simply waiting until your engine burns out and you have to replace it." Start by creating a database of the assets in each property that can become the foundation for your preventive maintenance plans.
3. Streamlined decision-making
A keen focus on efficiency will help reduce your tenant turn times. This requires working proactively with your property services company to create a plan for the standard services that will need to be performed between renters, such as painting, drywall repairs and re-hanging doors. For example, start with 50 common line items with pricing agreed on in advance, so there's no need to go back and forth to iron out pricing and scope of work details. This minimizes the number of touches required to complete the work, which helps reduce the overall cost and time to completion.

"Every day that the house is not rented is a bigger loss than the cost of the job itself," says Cord Andreoff, Assistant Market Director at MCS. "Having standard pricing on the front end means we're not quoting every time, so we're ultimately removing those touches and saving you money."

You can also further streamline your decision-making processes by working with a single property services partner to support your SFR investments through the entire rental lifecycle, from pre-purchase inspections through tenant turns. Working with a single partner helps build familiarity with specifications, timelines and expectations.
4. Integrating technology
Integrating a robust technology platform into your tenant turn process keeps you a step ahead of your maintenance and repair needs. An effective platform allows you to see what's coming due and schedule services with your provider with minimal effort—especially if you've already worked to minimize your touchpoints, as recommended above. You also can keep track of work that's been completed so you know where you stand at any moment and when you can expect to complete the turnover process.
5. Maintaining an effective sales process
While a focus on operational issues—managing timelines, investing in preventive maintenance, reducing touchpoints and integrating technology—is absolutely essential, it will only get you so far in reducing tenant turn times. Without a solid sales process in place, your property will obviously remain vacant. So be sure to give just as much focus to the business and sales side of the process, from competitively pricing your property to considering offering move-in incentives to sign a lease sooner or offering paid utilities as an added perk. And, of course, the sales process typically goes more smoothly when your properties are in top condition.

Taking a proactive approach to operational repairs and upgrades in conjunction with the sales side of the tenant turn process can help you find a sweet spot that reduces costs for the long term and ensures the home gets rented quickly.

Find out how MCS can be your trusted partner in minimizing your tenant turn times and maximizing your revenue. Contact Jason Myers to learn more about our team, our technology and our services.