3 Key Elements for Successful SFR Investment Property Management

Jason Myers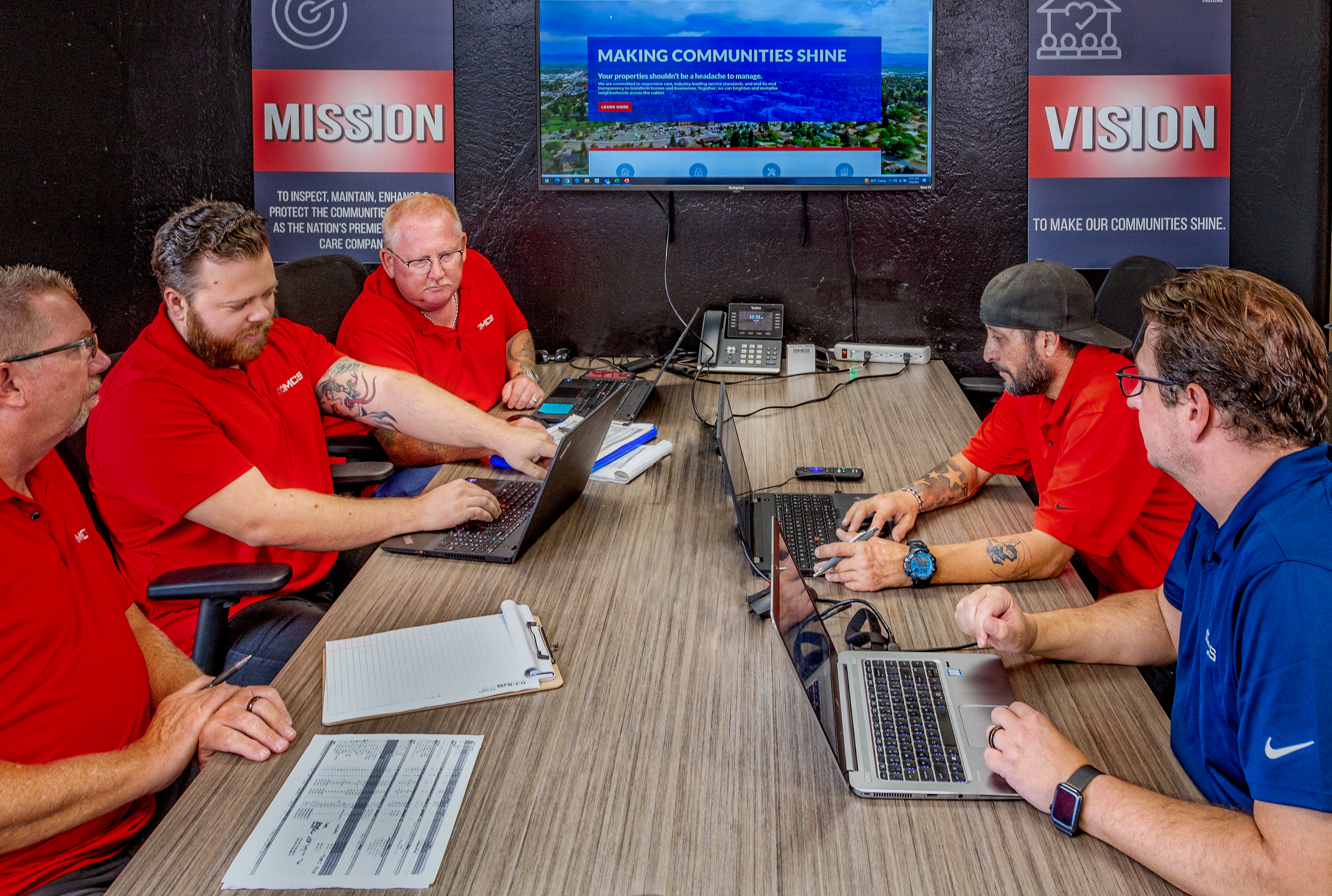 When it comes to maximizing the value of your single-family rental (SFR) investment properties, there are a lot of details to monitor. Do you have all the investment property management pieces in place for a successful 2023 for your SFR investment properties? We'll explore three essential elements that can help you get there, whether you own 10 properties or a portfolio of 10,000 homes.
1. A database of your assets
Many SFR investors are lacking a simple tool to help them manage their properties effectively—a database that catalogs the fixed assets within each home they own. For example, how old is your HVAC unit? When was the water heater last serviced? Have there been roof repairs? An asset database is key to staying on top of property maintenance, and that's critical because missing key maintenance checks can lead to expensive capital investment repairs and replacements later.
But having a detailed record of your assets, as well as which services have been performed and when, can help you properly maintain the properties. This work ultimately helps prevent unnecessary costs and headaches. Plus, this data can enable predictive analytics so you can perform preventive, versus reactive, maintenance.
2. A preventative maintenance plan for all properties
With your asset database in place, you're able to build proactive preventive maintenance plans. Having an established maintenance plan in place can help reduce or prevent potential repairs and extend the lifespan of everything from HVAC units to plumbing fixtures. Plus, you can use the information to make decisions regarding capital-investment replacement and preventive maintenance schedules.
So, what items should be included in your plan? MCS's investment property management experts recommend at least biannual maintenance checks that include:
HVAC systems (following ASHRAE standards)

Roofing

Water heaters

Filter changes

Plumbing

Winterization of sprinkler systems and other yard maintenance (especially important for HOAs)
3. A trusted investment property management partner
Having a property services partner to oversee critical investment property maintenance and management tasks can help you keep your properties in peak condition. A good partner can help you build and maintain your fixed asset database, keep preventive maintenance schedules and serve as a maintenance expert for your entire SFR portfolio.
Beyond handling these critical needs, your property services partner also can help you understand and consider the bigger picture of your entire portfolio, so you can confidently decide when and where to make capital investments strategically.
Looking for more property management tips and advice?
| | |
| --- | --- |
| In this video, Jason Myers tells us the top three things single-family rental and multifamily property managers, investors and property holders should have on their 2023 priorities list to ensure the longevity of your systems and the profitability of your rentals. | |
Are you looking for a true partner to assist with investment property management and maintenance? Contact Jason Myers at MCS to learn more about how we can help take the worry out of your SFR investment properties, keep them in top condition and make your tenants happy.