3 Big Things to Know About Working in Property Preservation

Rudy Holliday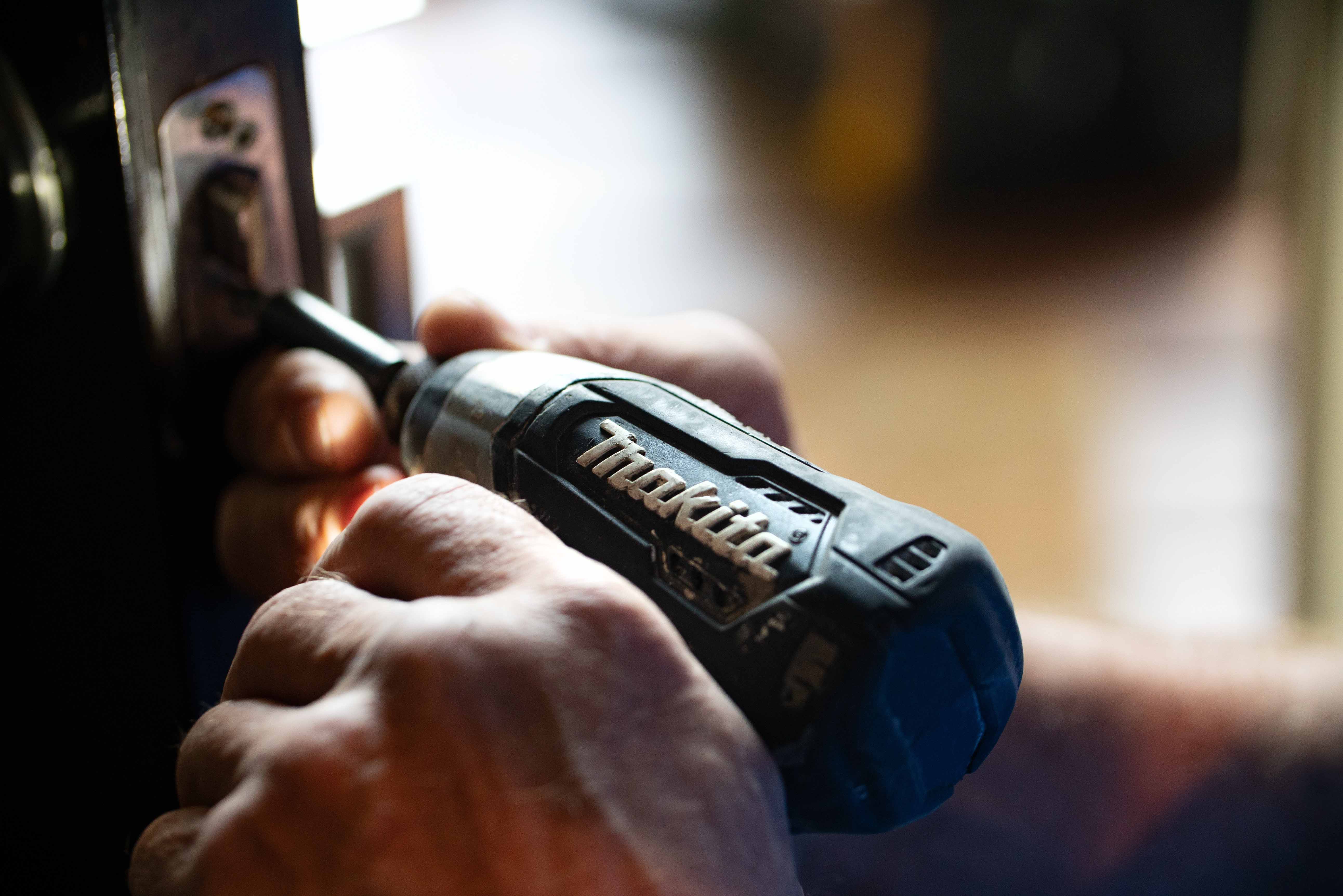 As handyman, locksmith or other service provider, are you looking to add property preservation work to your portfolio? Welcome to Property Preservation 101. We'll explore why the work is important, how it can help your business grow and what you'll need to focus on to be successful in property preservation.
---
[keep reading]
There's no doubt that property preservation, the process designed to help maintain properties for mortgage servicers, can be challenging work. But it can also be rewarding—if you understand the requirements for success.

Are you looking to add property preservation work to your portfolio? Welcome to Property Preservation 101. We'll explore why the work is important, how it can help your business grow and what you'll need to focus on to be successful in property preservation.
1. Why property preservation work matters
Mortgage servicers seek property preservation vendors—commonly experienced handymen—to help maintain and prevent a property from deteriorating, avoid code violations from local municipalities, ensure public safety, and minimize related risks. Typical jobs might include installing lock boxes to secure a property, supplying photos of a property to verify its condition, draining water lines as part of winterization efforts and general yard maintenance.

There are other reasons that property preservation work is important. Most importantly, your work can keep the community safe and could help save lives. An unoccupied property can become what's known as an attractive nuisance, where conditions like an unsecured swimming pool could attract children in the neighborhood and put them at risk. Documenting and reporting violations like squatters in an unoccupied property helps combat neighborhood blight. So, you're also working to prevent the deterioration of the neighborhood while helping the community shine.
2. How to grow your business with property preservation
Experienced service providers choose to work in property preservation for a variety of reasons. The opportunity to work independently is appealing, and most enjoy the feeling of accomplishment in seeing a job through and knowing they made a difference in improving a property while growing their own business.

While rates may be lower than some general residential work due to the level of regulated allowable expenses permitted, property preservation can be an effective way to add volume to your business—especially during typically slower seasons. And best of all, you can do it without the need to sell or market yourself. When you work with an experienced, trusted property preservation partner like MCS, you can join their network and discover opportunities for steady work.
3. How to be successful in property preservation
How can you make property preservation work for you and your business? To succeed, focus on these critical areas:
Following instructions. Because property preservation work must follow the guidelines and regulations set by HUD, your assignment won't just be performing the handyman work. You'll be completing jobs via work orders where you'll need to follow instructions to the letter.
Telling a story with pictures. In property preservation, you're not just documenting the work you complete—you're telling a story to people who may not be anywhere near the property. Your images should show the progression of the work that's being done. They should be clear and detailed to help the client or provider feel like they are there, so they know exactly what's been done.
Using your bidding skills. A benefit of being the one with eyes and ears directly on a property is that it can allow you to bid on other work and further increase your volume. See something else that needs to be done on a property while removing debris or securing a property? Submit a bid. Using a cost estimator (like RepairBASE by Bluebook, XactPRM by VERISK or the one provided via MCS360) can help you make quick and realistic bids to help win more work.
Additionally, this is where being able to tell a story with pictures is also to your advantage, showing precisely what needs to be done in your bid to ensure it is approved.
Taking pride in your work. As you've probably realized by now, property preservation work is about more than being a handyman. A trusted service provider is responsible for ensuring that properties are preserved and maintained in compliance with the regulatory guidelines based on the type of loan and any code compliance legislation in the area. This means that as a service partner, you must understand the seriousness of the work and be committed to helping them maintain their reputation with their clients while helping avoid risks.
Partner with the MCS property preservation partner network
When you work with MCS, you become a partner in the process of getting a property into conveyance condition. You're helping to build something that is critical for your community and everyone involved in the work, and you'll be treated as such.

Whether you are looking to expand your portfolio by adding property preservation work or you're already experienced in the sector but looking to work with a trusted partner, consider partnering with MCS and enjoy the benefits that our property preservation network can provide.