3 Ways Property Preservation Partners Can Help Lower Your Risks

Tracy Hager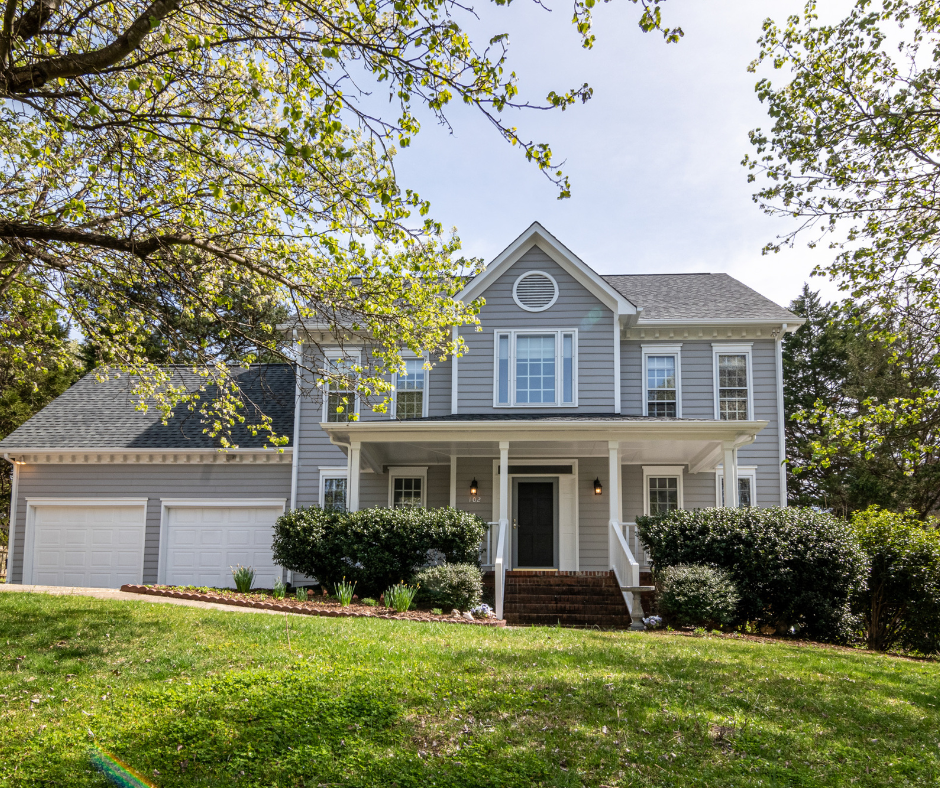 Property preservation comes with its share of risky situations. But working with a trusted partner can help you reduce the chance of fines and violations. Here are three important ways a property preservation services partner can be your ally—and what to look for when choosing one.
1. Regular inspections and reporting
Regular inspections can be a cost-saving measure as part of your property preservation risk management strategy. How? In some locations, fines for relatively minor infractions like overgrown grass can be excessive—accumulating daily. Having a partner who's familiar with local ordinances and conducting the inspections is critical to help head off these unnecessary costs when possible. A solid property preservation partner will also keep you updated on any issues and how they are being addressed.

In addition, vacant properties are a known open invitation to vandals and vagrants. But conducting regular inspections—and increasing inspection frequency in high-crime areas—can help minimize this danger. If a property has been compromised, more frequent inspections can also help ensure the asset doesn't remain vulnerable to the elements and speed the filing of an insurance claim.
2. Handling the necessary repairs
If damage is noted during an inspection, having a partner with technicians or service partners available to make quick repairs is essential. In the case of theft or vandalism, your property preservation services partner can assist with getting the insurance claims process moving. And if windows are broken, for example, your partner should be able to do an emergency boarding—or repair or replace them to help you avoid code violations.
3. Forging relationships through communication and education
Beyond inspections and repairs, a trusted partner will proactively build and maintain relationships with local municipalities and code enforcement officials, advocating on your behalf and helping those entities better understand your situation. For example, a code enforcement officer might want grass cut to ensure neighborhoods are well kept, but your property preservation provider should communicate with them and ensure they are aware of any complications and constraints in the property preservation process that can limit actions you or your provider can take.

These efforts frequently bear fruit. In MCS's experience, providers who are focused on building strong relationships within the communities where they work are more likely to be given a courtesy heads-up from an official, allowing them to address an issue (or to at least discuss the current situation at the property) before a violation is issued. When fines assessed cannot be avoided, your partner can rely on those relationships to work with municipalities to determine if there's a possibility of negotiating to reduce them on your behalf.
MCS partners with our clients to proactively reduce and swiftly resolve any challenges that arise on properties in our care. Contact Jason Myers to learn more about how we can put our property preservation experience to work on your behalf to help lower your risks.