6 Critical Property Preservation Services Every Provider Should Offer

Jason Myers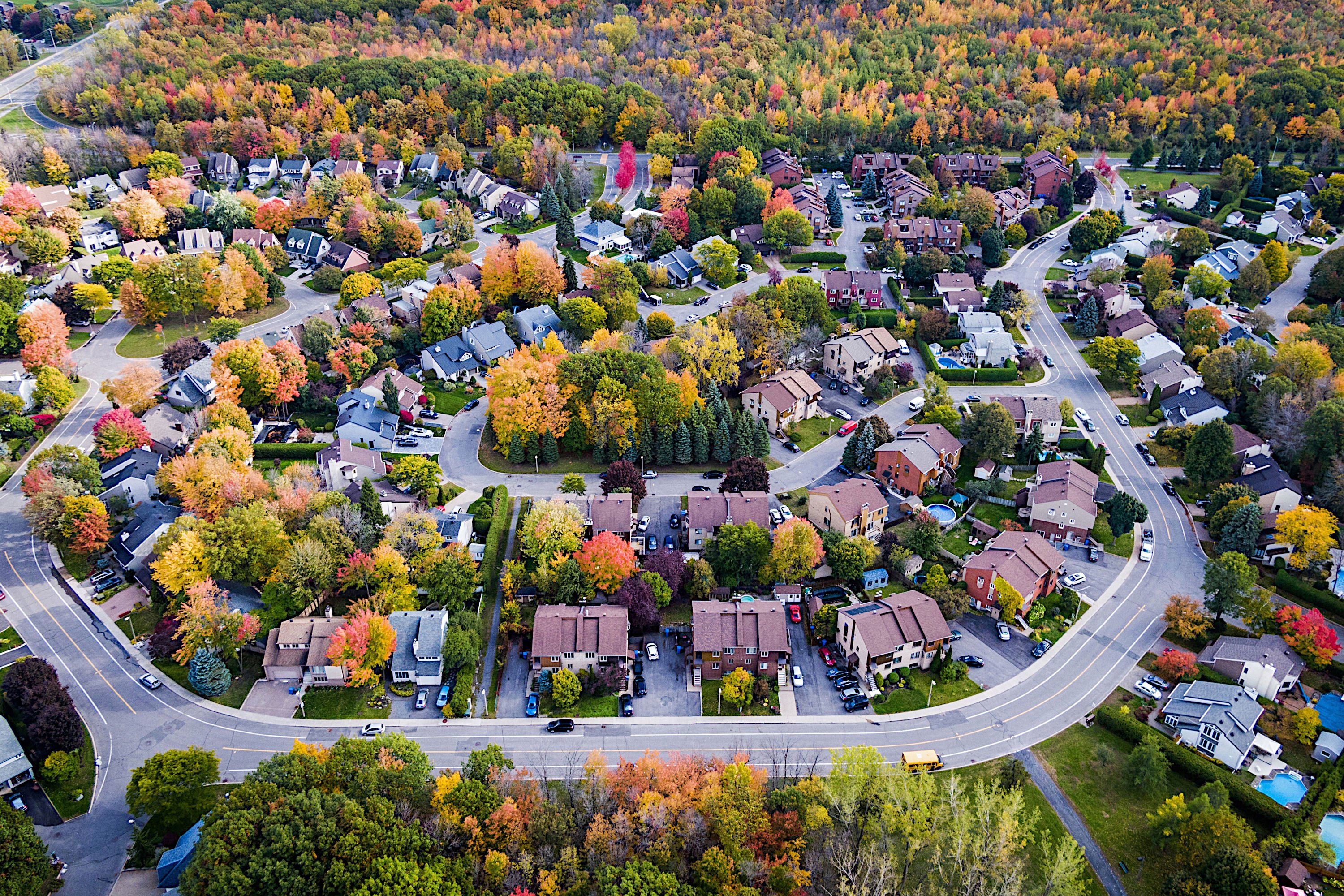 For mortgage servicers, preservation services are critical to ensuring the properties you are responsible for are preserved and maintained in a manner that complies with regulatory requirements and local code compliance, but finding a provider that checks all the boxes on your needs list can be challenging. After all, you're entrusting them with a lot, from securing the property, removing any debris, conducting regular lawn maintenance and winterizing when necessary.
So, how do you find a provider who can deliver it all? Understanding which services you should expect is a great place to start. To find a provider who can become a true preservation services partner, look for the following six critical property preservation services.
1. Fast, reliable, data-driven inspections
Keeping up with inspections is a necessity to prevent or resolve issues, mitigate risk and reduce blight. And inspections are a service that virtually all property preservation providers offer in some capacity. However, there are two essentials you'll want to confirm:
Does the provider offer various types of inspections when and where you need them? This capability means you won't be shopping for and managing multiple vendors for different types of inspections.
Having actionable data is critical, so ensure your provider is focused on reliability as well as data for a smoother, faster inspection process. Look for features like dynamic data collection forms with enhanced digital QC on each submission, up-to-date reports on inspection progress, and the ability to integrate with your systems of record.
2. A clear and efficient loss draft process

When a property sustains some type of loss or damage, a property preservation services provider performs a loss draft inspection to determine the damage and the progress of the repair work and verify a percentage of repairs completed. Given that your field partner is acting as your representative, you want a provider that offers a process that's driven by efficiency and transparency. Your provider should set expectations via a detailed scope of work in tandem with clear, frequent and continuous communication.
3. Proven Federal Housing Administration (FHA) servicing solutions
Loan servicers working on Federal Housing Administration-insured mortgages frequently face challenges in fulfilling the agency's property preservation requirements. To work efficiently with FHA, you'll need an experienced provider with a proven track record of providing services in a highly regulated environment. They'll also need a system that easily integrates with FHA's to ensure ease of use and a smoother conveyance process, as well as, industry relationships to support specific requests and needs that may arise.
4. Trusted and secure vacant property solutions
Comprehensive property preservation requires a provider that can help you maintain—as well as secure your investment—on multiple fronts. They should have the ability to quickly inspect your property and secure it effectively, from changing locks and key codes in accordance with regulatory requirements to boarding it up as needed when the property is not occupied. Winterizing and grounds maintenance services should also be offered as part of their solutions.
5. Property preservation/field services
Because effective property preservation encompasses a variety of critical services, having a provider that is experienced in regulatory and code compliance and has a large network of service centers and/or vendor network ensures they'll be able to deliver the services you need, when and where you need them.
Standard services include conveyance-condition management, debris removal, lawn maintenance, security solutions, winterization and snow removal. Additional services to confirm with your provider (based on your needs) might include property registration, roof repair and replacement, code violation resolution, and utility and HOA services.
6. Compliant and reliable technology integration
Tracking individual work orders as well as large-scale projects is essential. When you work with a property preservation provider, you should expect a reliable, compliant technology integration that enables transparency and makes your job easier. MCS360, MCS's platform for project and work order management, can seamlessly integrate with your systems so your staff doesn't need to be trained on multiple platforms to manage your portfolio of assets.
Is your property preservation provider able to deliver on these services—or are you looking for a new provider? Contact Jason Myers at MCS to learn more about the property preservation services you need to maintain, secure and bring your property into conveyance condition.