Vacant Property Registration: What Is It and Why You Need an Expert Partner

Jeff Connell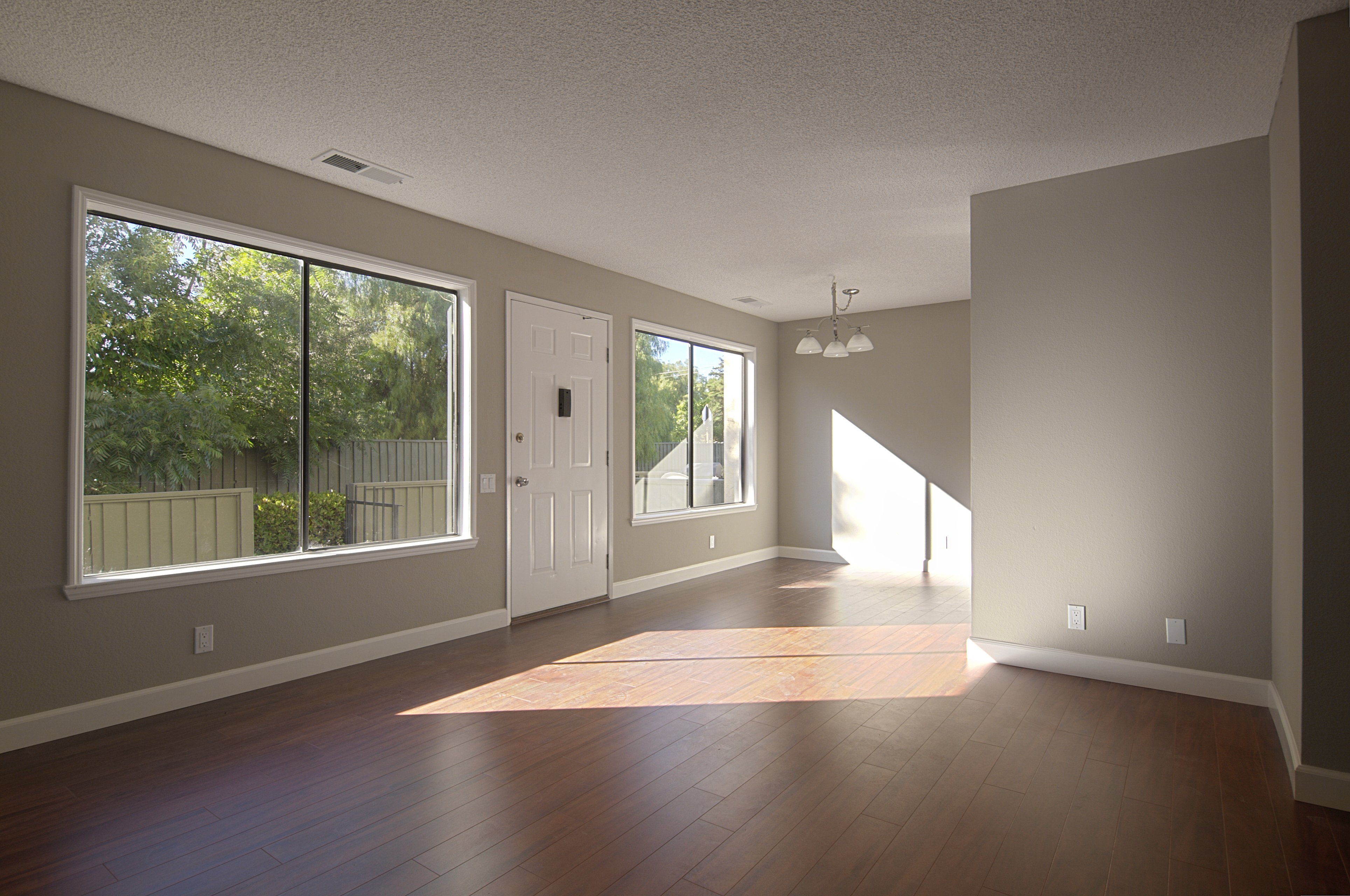 The vacant property registration (VPR) process is one aspect of property preservation that may seem insignificant at first glance. But VPRs can cause headaches and trepidation for many servicers, as small fines compound into major penalties—sometimes on a daily basis. It's important to understand what vacant property registrations are, the risks related to managing them and why you should work with a property services partner with VPR expertise.
---

What you will find out very quickly is that VPR is a misnomer, because although many registrations are required due to vacancy there are many others where registration is required. Reasons may include delinquency, foreclosure start or sale, REO or a combination of these characteristics. There are also different rules and requirements for different types of property types, such as residential rental or commercial.

Small fines can compound into major penalties for many servicers, as small fines are compounded each day. Additionally, registration requirements change constantly and municipalities turn requirements off and on, requiring constant monitoring to ensure compliance. Working with a property services partner who is experienced in vacant property registration (VPR) is one of the best ways to minimize the risks associated with them.
What are vacant property registrations?
When a property is unoccupied, many municipalities require that the owners register the address. These lists are a way for local governments to keep track of potentially problematic properties. In response to the rise in deteriorating vacant buildings following the foreclosure crisis in 2008, local governments began enacting VPR ordinances to discourage vacancies, identify the owners of vacant properties and ensure those property owners maintain them to community standards.

If a vacant property is not registered, it could face penalties. Depending on where the property is located, registration may be required after a certain period of time or after a foreclosure. Some municipalities charge heavy fees by the day that can quickly become a significant liability for the servicer. In fact, some local governments even impose fees that increase over time or may require owners or servicers to have a plan for the property. And in some cases, there might not be a fee for the vacancy itself, but the municipality may levee penalties if the property is not maintained according to local ordinances.

Ordinances also frequently change, so servicers must be aware of the changes and work to maintain compliance, an incredibly detailed and time-consuming process.
What are the risks with VPRs?
Servicers ultimately must decide whether to manage the vacant property registration process for their vacant properties themselves or outsource it to a property preservation provider, who is then charged with handling the VPR process and ensuring properties remain compliant with the VPR ordinances in each municipality.

So, one consideration lies in whether to try to manage the process internally—and risk missing a property and racking up large penalties as a result—or trust a third party to manage it. When you work with a provider like MCS, the partner assumes much of the risk associated with those registrations, lowering your risk burden and making your job easier. And if the provider doesn't manage a large volume of VPRs, you could be facing additional risk because they may not have the experience or the oversight to keep up with a large volume as well as ever-changing ordinances in municipalities across the country.
Why should you work with a property services partner who's a VPR expert?
With a process as complex and evolving as vacant property registrations, having an expert VPR property services partner like MCS is a must. An experienced provider that handles a high volume of VPRs can own some of the risk as part of their contract, which offers an extra layer of protection in the complex VPR process. You provide them with the data they need and they take over the process from there. What does that involve?

At MCS, it includes managing the registration process itself, the decision-making that leads to the registration and all the related details.

Tracking ordinances: MCS employs AI-driven technology to help monitor more than 19,000 municipalities and identify new or revised ordinances. This involves tracking over 2,600 ordinances (and counting) to ensure we stay on top of VPRs.

Assessing risk: MCS classifies all of the ordinances tracked by risk level (high, medium or low) to gauge the potential exposure and prioritize the work that needs to be done. We also have an internal quality check group that reviews ordinances every quarter, every six months or every year, based on risk level.

Decision-making: Once you share your inventory data, MCS can tell whether the property needs to be registered.

Building relationships: Through the relationships built with code officers, we may be able to help negotiate fines down if an issue does arise.

Continuous updates: As property statuses (and municipality ordinances) change over time and the data is updated, MCS follows up to repeatedly reaffirm the decision or change course based on the new data or municipality requirements.

Inspection uploads: Because some municipalities require property inspection results to be uploaded on a monthly basis after you've registered, MCS handles these updates as well.

Reporting: MCS also provides reporting details that include the registration forms we submit so you have the documentation for your records.

De-registering: Several events can trigger a re-registration. For example, a loan may no longer be delinquent, a property may have been sold (and no longer your responsibility to register), or a property can become occupied. Regardless of the reason, MCS can assist with the de-registration process.

By working with a team of experts who are dedicated to tracking vacant property registration ordinances and ensuring you're compliant, you can avoid the nuisance and expense of violations.
MCS successfully manages the VPR process for some of the nation's largest mortgage servicers. Find out how you can partner with MCS to reduce the hassle and risk associated with vacant property registrations and assure your properties are always in compliance. Contact Jason Myers to learn more about our VPR services.