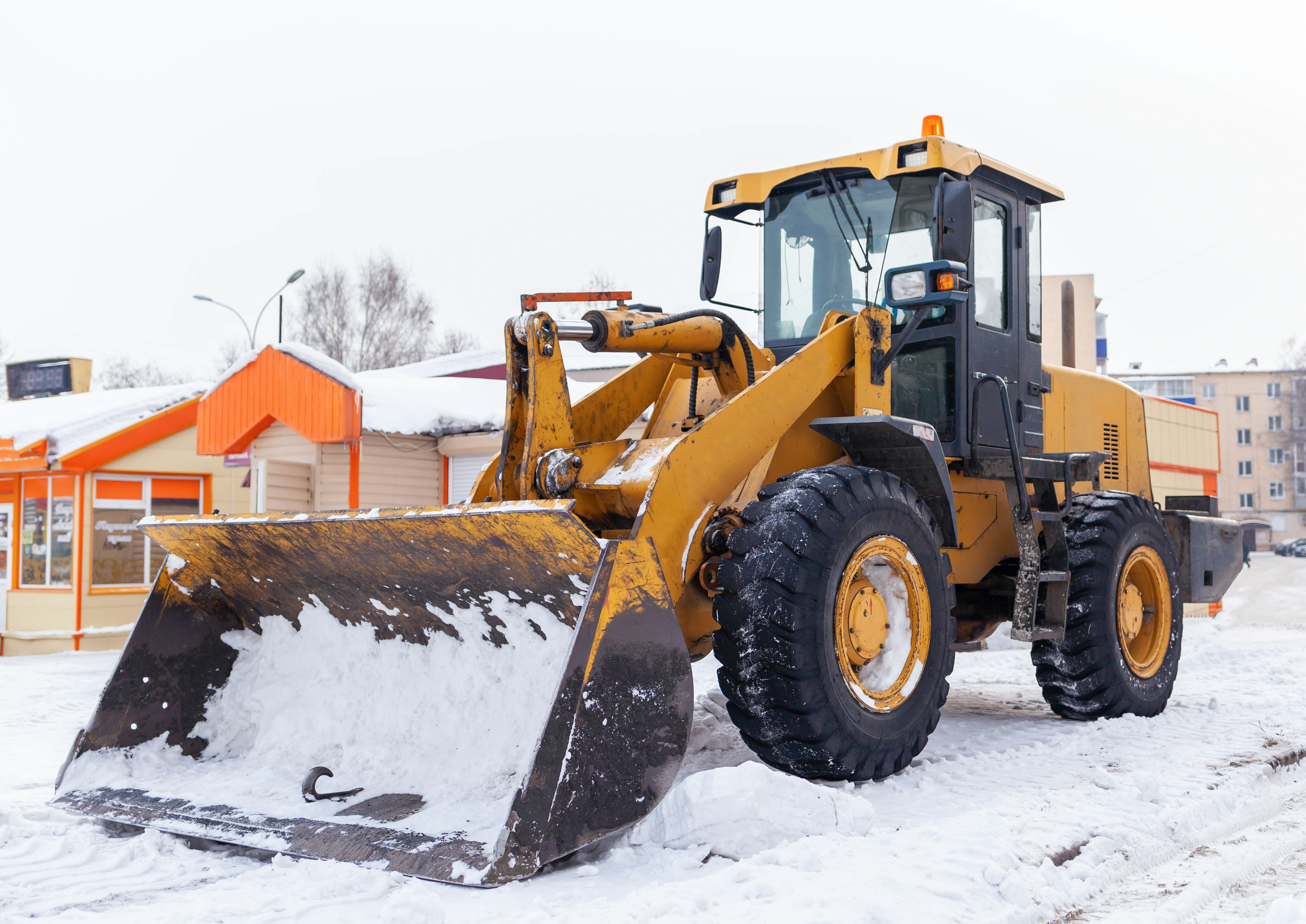 Summer may just be starting, but it's already time to start thinking about winter—and drafting your commercial property snow and ice removal RFP. What should you include in your snow removal RFP? Here are seven musts that will help you pave the way for your program's success this winter.
Get the Most out of Your Snow Removal RFP
Service Expectations
Clearly outlining your level of service expectations in your RFP is critical as it sets the tone for your entire commercial ice and snow removal program and ensures your site will be cleared and ready to open for your customers and employees. This outline typically includes the services you want to be completed and how you want them completed. It should also reference related requirements (if you have any) regarding specific equipment or snow removal or de-icing products to be used or avoided. Detailing your expectations will help ensure your provider can provide you with accurate pricing now and perform to your specifications this winter.
Site Maps with Snow Push Maps
Including site maps in your snow removal RFP helps potential providers submit more accurate estimates and can be kept on file for the snow season. Your maps should indicate the sidewalks and pathways to be cleared by your provider versus any that are the responsibility of the local municipality or covered through Common Area Maintenance (CAM). Site maps should also include push maps for each site, detailing where you want the snow to be pushed so that it doesn't impede work or traffic on your site. If you're not certain of the best push locations, an experienced provider can offer recommendations that take into consideration potential issues like runoff and drainage.
Prioritized Areas for Snow Removal Service
Yes, your properties as a whole are all priorities for snow removal service. But in the event of a severe storm event or other potential challenges, which areas of each property should be the top priorities (for example, specific parking lots, sidewalks, driveways, loading docks, etc.)? Designating the highest priority area (or areas) will help your provider know which area(s) to clear first.
Specify Service Times in the Snow Removal RFP
Not every business is 9 to 5, so calling out the times when service needs to be completed helps ensure customers, employees and vendors (think: delivery trucks) can access your property safely when they need to. And be sure that if you have specific time requirements for work to be completed that they're also called out in the SOW.
Communication and Reporting
Your RFP should include your expectations regarding communication and reporting for the work being completed. This can include pre-storm communication as well as timeframes and your preferred format and frequency for communication and reporting of services.
Liability Coverage
Ensure that your provider has the liability insurance necessary to cover issues like potential slip-and-fall claims as well as damage that can occur during snow and ice removal by including this in your RFP.
Above-and-Beyond Stipulations
If you have requirements for your properties that go beyond typical industry standards for ice and snow removal, the RFP is the time to lay them out. For example, since snow is typically pushed to designated locations, if you actually want the snow to be hauled away from your properties or re-stacked in another location, you'll need to note that so potential providers can account for the additional work in their estimates. Or if there's a thaw and a refreeze if you want to stipulate that the ice must be chipped away versus applying a de-icing product—be specific about your constraints.
Bonus tip: Start Your Snow Removal RFP Planning Now
What goes into your RFP is obviously important, but timing matters too. Completing your snow removal RFP now and being precise about your specifications will increase your odds of being able to contract with the most experienced snow and ice removal providers before they're booked for the season and enhance the overall success of your program.

Consider including MCS in your snow removal RFP process. With our national network, we are eager to partner with you to effectively meet all of your commercial snow and ice removal needs. Request a quote today by contacting Tom Snyder or Teresa Phelps at MCS.