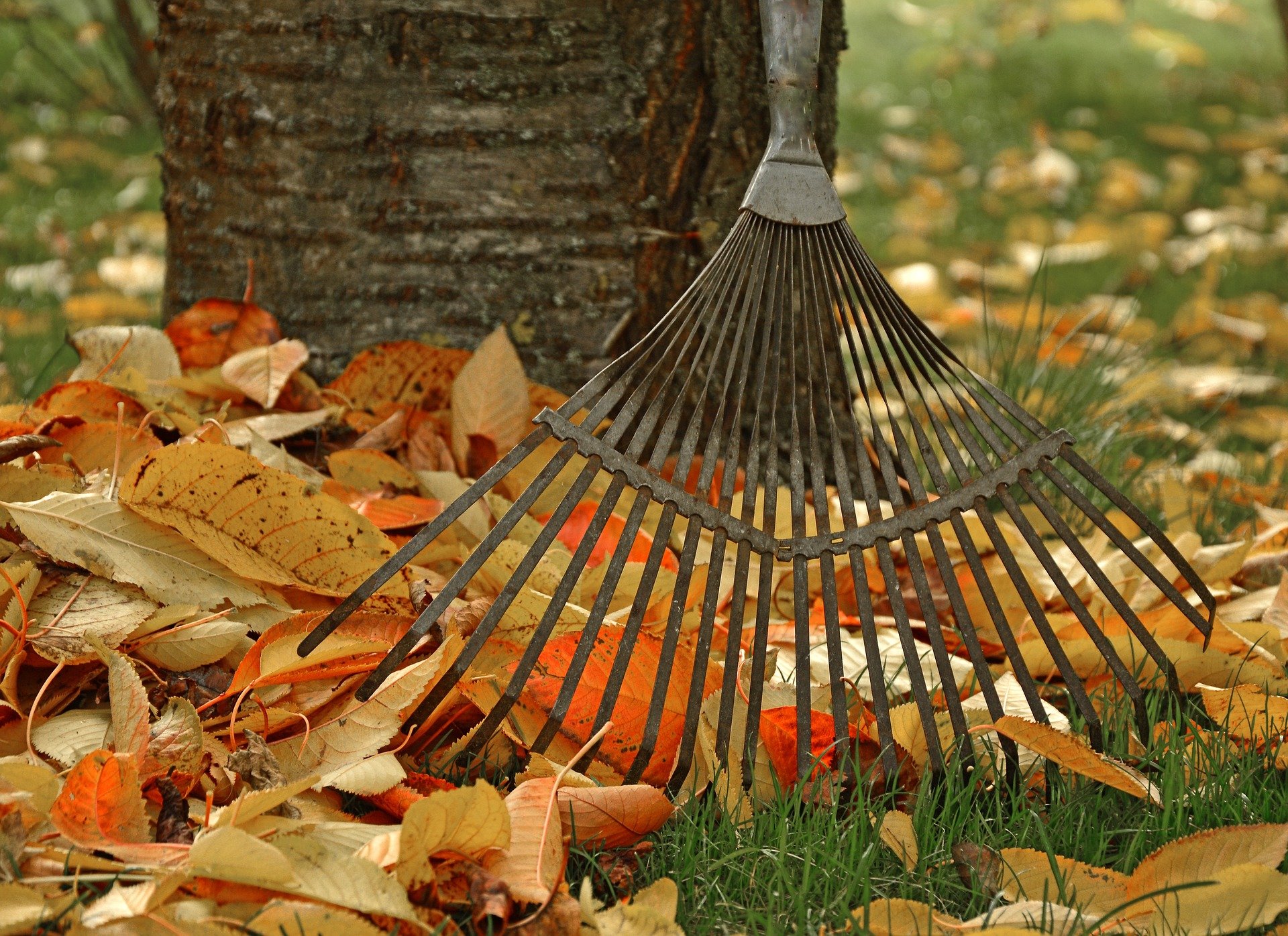 The commercial landscaping musts that can't wait for spring
Keeping your landscaping looking sharp for your customers and visitors is a year-round undertaking, and lawn winterization is an important step that shouldn't be neglected. Here's a handy checklist to help ensure your commercial landscaping team takes the steps needed to prepare your property's turf for the season.
Test
Have your commercial landscaping team check your soil's pH level to confirm alkalinity and acidity levels are neutral. Sulfur treatment can help when alkaline is too high, and lime products can be used to treat acidic patches.
Rake
Be sure your commercial landscaping team rakes your turf as part of their lawn winterization process. Removing leaves and other debris makes it easier for sunlight, moisture and air to reach the roots so your lawn can better "breathe" during the winter months.
Mow
Ensure your lawn gets a final mowing in late fall to help it stay healthy and prevent turf issues, like snow mold, through the winter.
Aerate
Core aeration allows air (and precipitation) to more easily reach the roots of your turf. It also can remove excess thatch buildup and help grass stay healthier overall.
Seed
Spread cool-weather grass seed, especially on the bare or thin spots of your lawn to encourage new growth.
Fertilize
For cool-season grasses like Kentucky bluegrass or perennial ryegrass, have your commercial landscaping team finish your property's lawn winterization with fertilizer to feed your turf through the winter and promote the growth of new grass seed. (Warm-season grasses like St. Augustine and Bermuda frequently stay green through winter and shouldn't be fertilized after late summer.)
If you need help getting your property's grass ready for winter or you're looking for a new landscaping team, contact MCS to find out how we can help keep your commercial property in great shape all year.