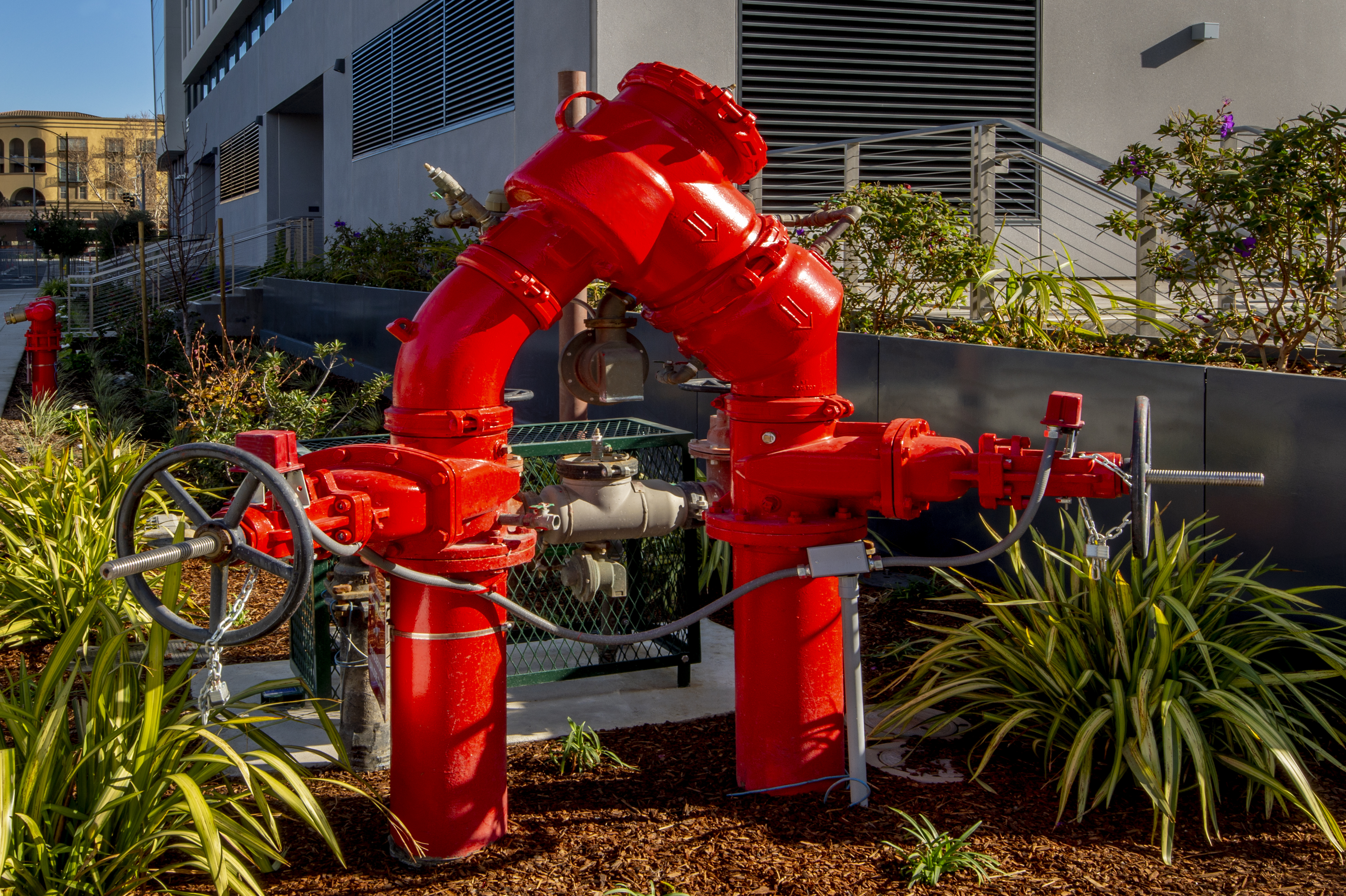 Selecting a backflow testing and maintenance partner is critical to your commercial property facilities management program. Before you select a partner, find out what you need to know to position yourself for success: the importance of backflow testing, what the process involves and how to identify a solid partner who can help you build a backflow preventive maintenance plan.[keep reading]
For commercial property facilities managers, preventive maintenance is key. But one area that can sometimes fall through the cracks is backflow devices. Fortunately, you can outsource this critical preventive maintenance responsibility to the right backflow testing partner. Before you select a partner, make sure you know the basics: the importance of backflow testing, what the process involves and how to identify a solid partner who can help you build a backflow preventive maintenance plan.
Why is backflow testing important?
Backflow devices are designed to prevent contaminated water from flowing back into your clean water. If the devices aren't functioning properly, your tenants and customers can be exposed to serious health risks. But unlike other systems that require maintenance, there may be no obvious sign or issue—until it shows up via backflow testing.
Testing not only prevents a potential public health issue, but it also keeps you in compliance with legal requirements enforced by local municipalities, so you can avoid water shut-offs. The majority of municipalities across the country require testing annually to ensure backflow devices are in good working order.
What's involved in backflow testing?
Backflow tests must be conducted by testers who are certified with their local municipality. Testers must complete initial training and retraining as needed to maintain their certification. They must also ensure the devices they use to perform the test are properly calibrated, and they are typically required to share this information with the municipality to make sure their testing methods are effective.

The backflow test itself is just one step in ensuring your commercial property is protected and in compliance. A knowledgeable and experienced commercial property services partner should conduct the testing and keep a record of the outcome. And if a device fails, they can complete repairs and get it back up to code. Once it passes, your partner can file paperwork with the local municipality to ensure you avoid violations or a shut-off.
What should you look for in a backflow testing partner?
Building a long-term relationship with a trusted service partner means they conduct the backflow tests, file the related paperwork and essentially take over the process of managing testing. With the right partner, you can enjoy benefits like:
Tracking. A trusted partner like Chain Store Maintenance—an MCS Company, can build a database for all of your properties as part of your backflow testing preventive maintenance plan. This will help you track your testing and any violation notices that may have accumulated before you had a program in place.
Coordinating with municipalities. Your partner should ensure the municipality receives your paperwork and that it gets into your file to avoid future issues. Expert partners like Chain Store Maintenance have developed relationships with municipality contacts, which can potentially help you avoid a pending shut-off by assuring local authorities testing is in process.
Technical flexibility. Your partner should be able to work with you on the platform you're already using to make your plan easier to maintain. Chain Store Maintenance works with a variety of platforms.
Cost containment. Chain Store Maintenance offers cost-containment program options that allow you to budget for a year in advance and avoid charges for an emergency test or other unknown backflow issues.
With the right partner, an effective backflow testing plan ensures you protect your property, tenants and customers; avoid municipal violations and related fines (or shut-offs); and remove all of the related hassle and paperwork from your plate.





Partner with Chain Store Maintenance and MCS on a backflow testing plan
Are you looking to build a backflow preventive maintenance plan? Contact Chain Store Maintenance or MCS today to learn how we can partner with you to manage your backflow testing so you can focus on other critical business priorities.